Google only woke up to cloud late last year. Can it catch up to the three giants already way ahead in Cloud Infrastructure-as-a-Service?
What are the missing pieces of Google Cloud Platform's success puzzle? And when will it start picking them up?
Diane Greene's move from board member to senior management is a ray of sunshine, but will it be obscured by the dark cloud of its competitors' success?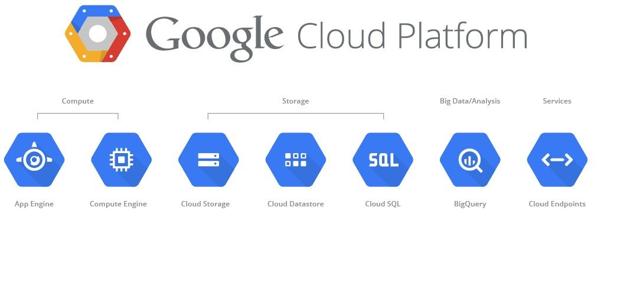 Over the past few weeks, since I started covering the cloud and related industries on Seeking Alpha, I've been astounded by the way some companies are going about the whole business of cloud.
On one extreme, there are those with first-mover advantage like Rackspace (NYSE:RAX) that lost their aggressiveness – and, subsequently their business – to the likes of Amazon's AWS (NASDAQ:AMZN), yet are managing to claw their way back through a different route. And, on the other end, there are companies like Google (NASDAQ:GOOG) (NASDAQ:GOOGL), which are only now waking up to the reality of cloud as a viable business vertical.
Market Share
That Google is a latecomer to the cloud party is kind of a well-kept secret. With the kind of expansive technology infrastructure it has, even Gartner considers it to be a "visionary" in Cloud Infrastructure-as-a-Service (Cloud IaaS).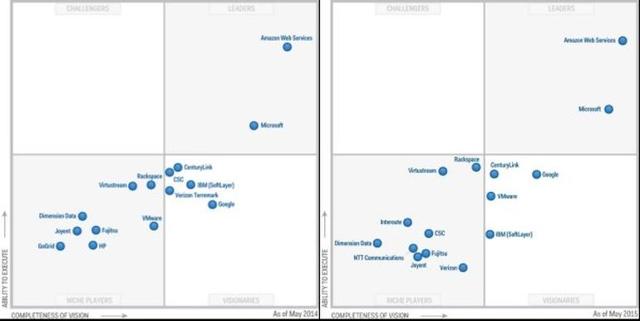 Continue reading at Seekingalpha.com where the original article was published.