Google announced a ton of updates to its office collaboration and productivity line-up, G Suite. With Microsoft literally running away with the market as Office 365 continues to score big clients, Google – and just about everyone else – has been watching Office commercial revenues grow at a mind-blowing pace over the past several quarters.
During the ongoing Google Cloud Next conference, Google announced major updates to the company's collaboration and communication tools.
Here is a short list of what's new and what's updated.
Google launched Team Drives, which enables teams to manage permissions, ownership and control access within an organisation. Team Drives are available for G Suite Business, Education and Enterprise customers. Team Drive offers administrative functions that makes team management a lot simpler and easier. Admins can add or remove a member instantly, control members individually or in groups, and give members access to relevant Team Drives.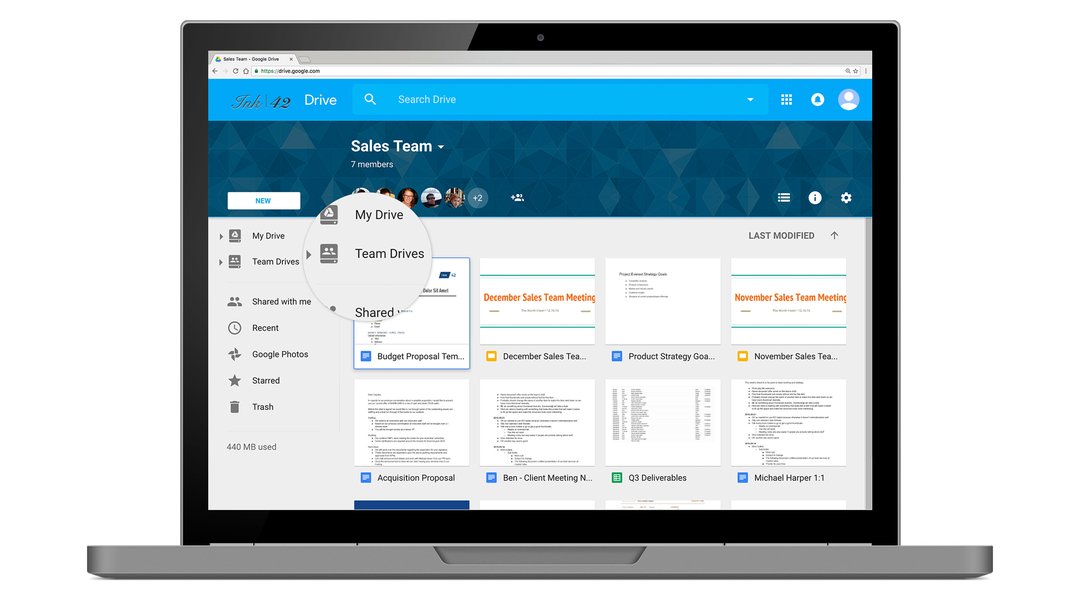 Google Vault for Drive provides governance control for admins to manage employee Drives as well as Team Drives. It offers data protection tools so admins have full control over the company's data in the cloud.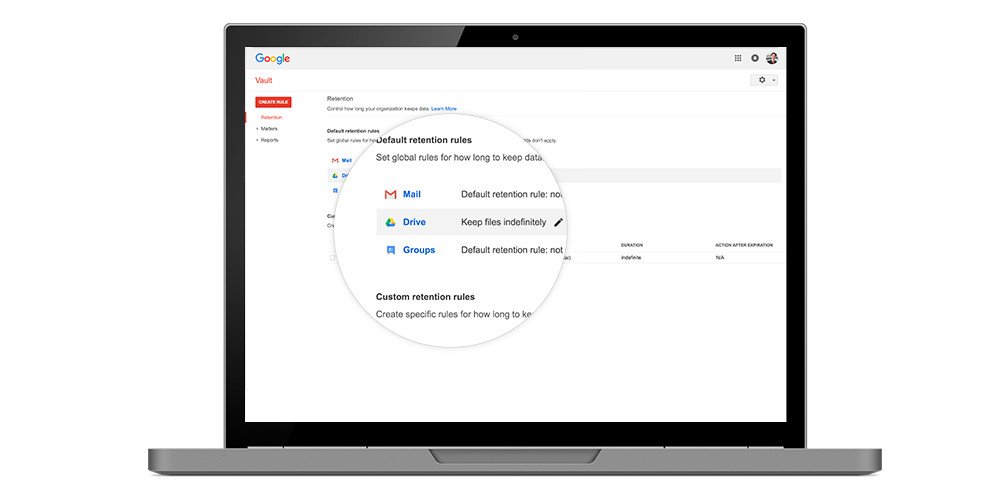 Google also launched Drive File Stream, which will allow users to access content stored in the cloud directly from their desktops. Using Drive File Stream you can access, search for and manage files, on-demand, from the cloud. And, if needed, you can also make select files available for offline use. Google will be partnering with AppBridge to assist users in migrating their data, and even announced the acquisition of AppBridge.




But, most importantly, Google is bringing its machine intelligence capabilities to Drive, and has cleverly named the service Quick Access. This is what Google had to say about the new service:
"Quick Access for teams: make the most of your content with machine intelligence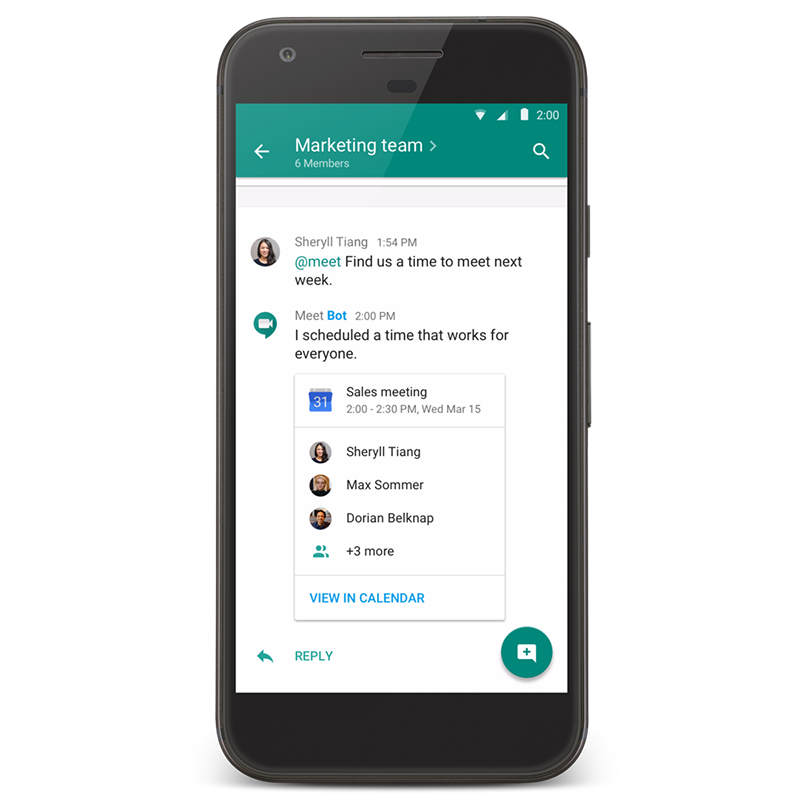 You've migrated all of your data to the cloud. Now, it's time to make the power of the cloud work for you. Quick Access in Drive now works with Team Drives on iOS and Android devices, and is coming soon to the web. Quick Access is powered by Google's machine intelligence, the same technology used in Gmail's Smart Reply and Google Sheets Explore, which means that teams can save time and make smarter decisions because the right knowledge will surface to the right employees at the right time. Quick Access intelligently predicts and surfaces files based on:
Who specific files are frequently shared with

When relevant meetings occur

What files are used at specific times during the day
Beyond meeting enterprise needs, we have been looking to the future by regularly adding machine intelligence innovations throughout our G Suite products. For example, Explore in Sheets lets you skip complex formulas and ask questions in a natural language, Calendar Find a Time intelligently avoids scheduling conflicts and suggests alternatives, and Quick Access in Drive (which starting today also works with Team Drives on iOS and Android devices, and is coming soon to the web) uses context to automatically surface the most relevant files you need."




That Google is doubling down on G Suite is no surprise. Ever since Alphabet started making significant moves in the cloud space, they've been focusing on strengthening their cloud-based services like G Suite and Google Assistant, and promoting services like the Video Cloud Intelligence API for in-video search capability.
On the plus side, Alphabet's new structure, with Google being one of its "brands" – undeniably the biggest one – alongside other initiatives like the spun-off self-driving car project as Waymo, and so on, clearly shows that things are getting serious at Google HQ.
The company that couldn't quite get its act together on cloud computing or office productivity – or even its own Android ecosystem, for that matter – for several years, has suddenly transformed into this hyperactive enterprise with a thousand items on its agenda for today. Not tomorrow or next year, but today. And it's all happened over the past few months.




It's very encouraging to see a giant, just awakened from its advertising-revenue-fuelled slumber, making long and rapid strides in several core areas of its business. Go Alphabet!
Thanks for reading our work! We invite you to check out our Essentials of Cloud Computing page, which covers the basics of cloud computing, its components, various deployment models, historical, current and forecast data for the cloud computing industry, and even a glossary of cloud computing terms.