India announces 100% foreign direct investment allowance in the online marketplace segment.
This is a red carpet for international players to tap into what will be a $55 billion market in the next three years.
Of significance is the possible entrance of Alibaba in the form of a replication of their China model in India.
Amazon is in a fix because of one of the riders to the announcement, so it's unclear whether they will take advantage of the new move.
Wal-Mart is still sitting outside this market, and this could be the opportunity they need. But will they respond?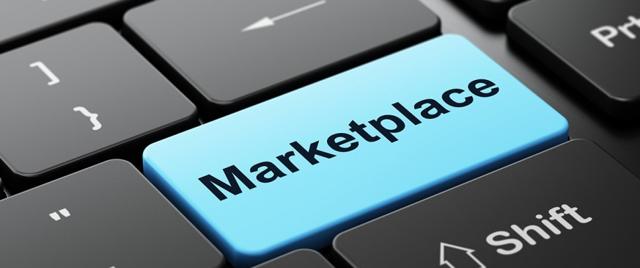 The Indian Government yesterday announced the allowance of 100% foreign direct investment (FDI) for online marketplaces, but with several riders.
This new announcement is, indeed, game-changing because it gives Alibaba (NYSE:BABA) and other players a free run of one of the largest e-commerce markets in the world.
The riders themselves are possibly even more significant because they seem to encourage the likes of Alibaba more than Amazon (NASDAQ:AMZN) or any other e-commerce company.
Let's see how that ties in with Alibaba's target of reaching a Gross Merchandise Volume of 6 Trillion RMB by 2020. A few days ago, I published an article about how China had the potential to help them meet that goal, but there were several challenges that had to be overcome.
Continue reading at Seekingalpha.com where the original article was published.